Google have taken a massive leap forward in their battle to clean up the web with the roll out of Priority Inbox on their Gmail service. This will have a huge impact on email marketing.
Google will automatically determine the importance of your emails by considering signals which includes…
Who sent the email (For example, if you email Bob a lot, it's likely that messages from Bob are important.)
What terms it includes (If you always read messages about soccer, a new message that contains those same soccer words is more likely to be important.)
The actions that help us determine which people/terms are important to you include: replying, using stars, archiving, deleting (Messages you star are probably more important than messages you archive without opening.)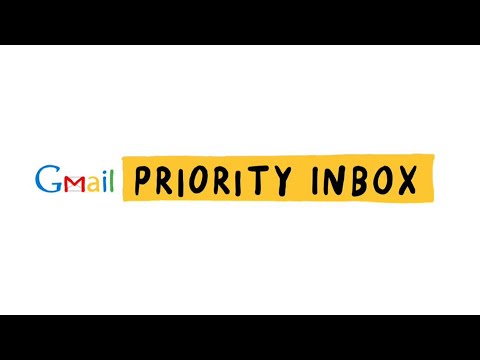 There are new challenges ahead, how to get your email newsletter into the priority inbox? and is the priority inbox even the place to be? and the inventible PIO (Priority Inbox Optimisation)
What's important? what are you going to optimise? Greater emphasis will be placed on overall relevance like keywords (copy), sender reputation (beyond Sender Framework Policy and Spam Complaint Processes) along with providing great content (high open/click rates).
Keeping a segmented and up to date email list along with handling replies (not noreply@website.ie) are also obvious areas to keep in check.
It's going to be incredibly exciting to see how Google handle the feature launch after the mess of both Wave & Buzz, but I think this is a definite step in the right direction.
Smarter Inbox, Smarter Marketing.
Quick roundup of stories which I found interesting this month.
E-commerce
Social Media
Marketing & Advertising